Services for your Success
Supplying the Technologies powering your Online Presence.
This is the Solution we provide at JRP Online.
Web, Email, e-Commerce, Data-Sharing for Small or Large Businesses.
Your Domain Name 'Brand' is the hub of your P.R. and Communications, from a Web Site or eCommerce experience through to secure Email, File Transfer, Private Networks or Messaging all wrapped around You.
Knowledge, Technology, Support
We provide the Domain and Web Site Hosting for your Business and your Email, 24/7 with instant Help and Support.
Design & e-Commerce
We also Design and Manage eCommerce web sites built with the industry standard WooCommerce and WordPress together with the daily administration of wording, photography editing and pricing changes because we know you can get busy too!
Desktop Integration and Support
Backups, Mail Lists, Auto-Replies are all available via. your own WHM CPanel where you can also manage all this yourself security online, and we are always here to assist if you need us.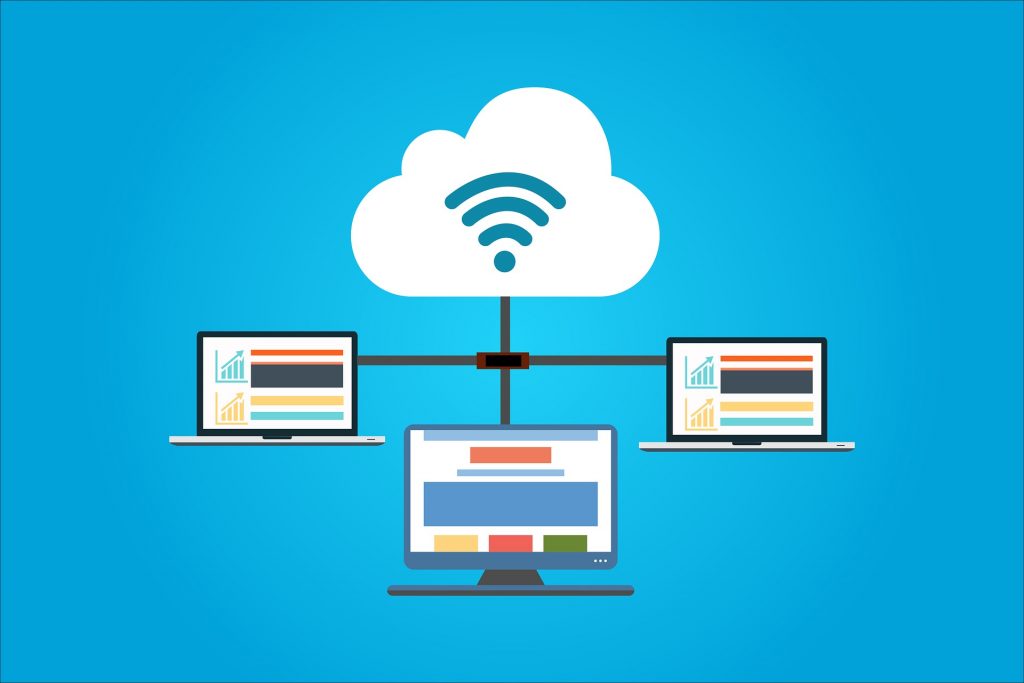 The BIGGER Picture
Many of our Clients ask us to manage their File Transfers, Chat Systems, Video Conferencing and their in-house I.T. to ensure it all works in Harmony together and as a result they are more productive and can spend time elsewhere doing what they want to do best so if you need any Help with setting that up and maintaining it we can do that too.
CREATIVE DESIGN & Programming
For many of our clients we design and program their web sites and also maintain the web site on a contract or ad-hoc basis.
Results = Success
Here is a small sample of some of our creative design and CMS work undertaken which includes web programming for:
eShops and eCommerce
online Databases and Catalogues
QuicktimeVR®
Video Encoding & Web Streaming
online Brochures
Flash® and Interactive advertising
Banner Advertising
Statistical analysis
Forms, Questionnaires and Surveys
eMail systems
Bringing Technologies together
WordPress sites, plugins, themes and templates are also designed and managed for our clients together with all their Social Media links and associated accounts on …
Facebook
Twitter
ETSY
eBay
eCommerce
WooCommerce
PayPAL
Original SOLUTIONS
We have the knowledge and expertise to delivery new projects or amend, update and maintain existing projects utilising many web technologies, such as:
PHP, ASP, Javascript
MySQL, Coldfusion
FileMaker, MS Access
Apache, Linx, IIS, OS X
Systems on I.T.
If you have an idea and are looking for a development solution or a partner, then please contact us for FREE advice.
---