The Whole Service
Supplying the Technologies powering an Online Presence is just part of the Solution we provide at JRP Online.
Your Domain Name 'Brand' is the hub of your P.R. and Communications, from a Web Site or eCommerce experience through to secure Email, File Transfer, VPNs or Messaging Systems all wrapped around .you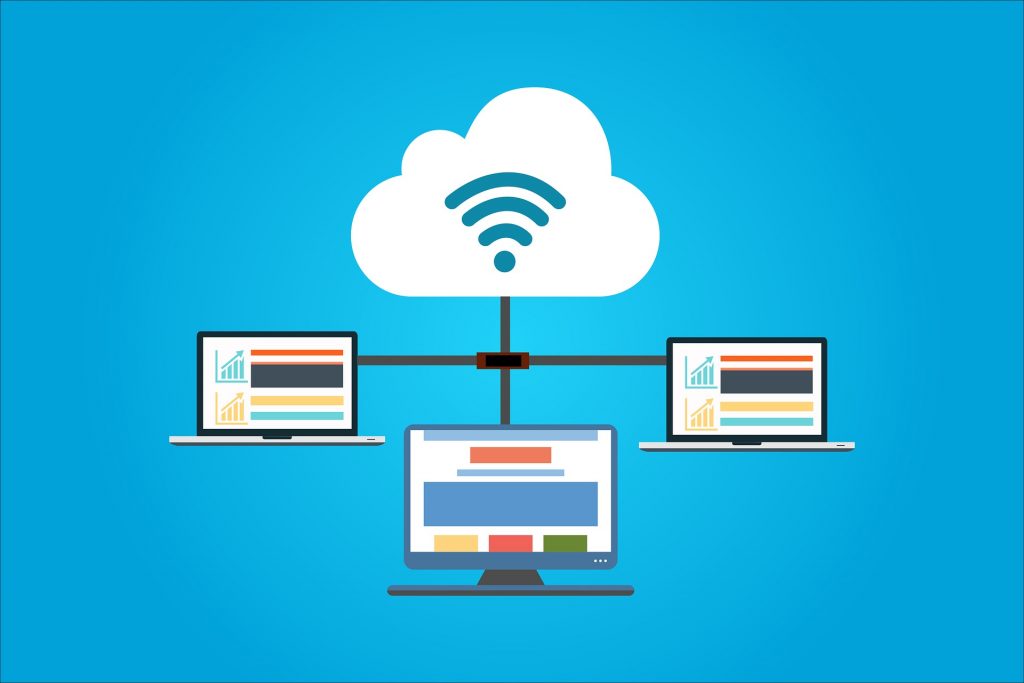 CREATIVE DESIGN & Programming
For many of our clients we design and program their web sites and also maintain the web site on a contract or ad-hoc basis.

Here is a small sample of some of our creative design and CMS work undertaken which includes web programming for:
eShops and eCommerce

online Databases and Catalogues

QuicktimeVR®

Video Encoding & Web Streaming

online Brochures

Flash® and Interactive advertising

Banner Advertising

Statistical analysis

Forms, Questionnaires and Surveys

eMail systems
SOCIAL P.R.
WordPress sites, plugins, themes and templates are also designed and managed for our clients together with all their Social Media links and associated accounts on …
Facebook

Twitter

ETSY

eBay

eCommerce

WooCommerce


PayPAL
Original SOLUTIONS
We have the knowledge and expertise to delivery new projects or amend, update and maintain existing projects utilising many web technologies, such as:
PHP, ASP, Javascript

MySQL, Coldfusion

FileMaker, MS Access

Apache, Linx, IIS, OS X
Systems on I.T.
If you have an idea and are looking for a development solution or a partner, then please contact us for FREEadvice.